Derek Gores is here at Gallery 14! You are invited to meet him in person on Friday, February 2 from 5-8pm.
---
Derek was recently commissioned to create the cover of Playboy Magazine, for The Limited Edition: Hugh Hefner Special Tribute Issue, which went on the news stands nationwide in November. The Hugh Hefner project utilized hundreds of bits of paper culled from the Playboy magazine archives.  
---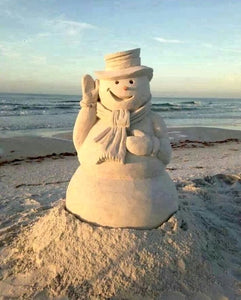 Thanks to everyone who braved the cold weather last night and joined us for a great Friday Stroll! Remember our guest artists, Helen Wheatley and Sandy Johnson will be at Gallery 14 until January 26th.  We look forward to helping you choose the perfect artworks for your home. See you soon!
---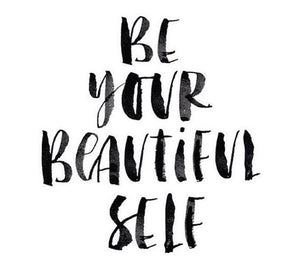 Hello everyone! Hope you all had a lovely holiday. Join us at Gallery 14 on  January 5th for our First Friday Gallery Stroll and sale from 5 - 8 pm. Wishing you the very best in the New Year !  
---

You'll be thrilled with the current art exhibit and sale at Gallery 14! First we have Renee Decator's beautiful, magical art and Tom Manziano's fantastic acrylic "social stories" paintings. Of course there is always the owner's and represented artists offering a wide variety of artwork and prices. Something for everyone! This show runs until December 29th, 2017, so hurry in! Renee Decator  'Sweetest Dreams'  Mixed Media Collage Tom Manziano  'Hole in One'   Acrylic on Canvas